Contact Information
(609) 487-7900
Ventnor School District

(609)487-7900

Ventnor Elementary School

(609)487-7900 ext. 5000

Ventnor Middle School

(609)487-7900 ext. 5200

Nurse's Office

(609)487-7909

Elementary School Guidance Office

(609)487-7900 ext. 5300

Middle School Guidance Office

(609)487-7900 ext. 5040

Child Study Team Office

(609)487-7900

ext. 5030

Superintendent's Office

(609)487-7900 ext. 5100

Registration Office

(609)487-7900 ext. 5230
---
New Kindergarten and New Pre-School Registration for
the 2017 – 2018 School Year on April 24, 25 and 26, 2017
From 10:30a.m. until 2:00p.m.
---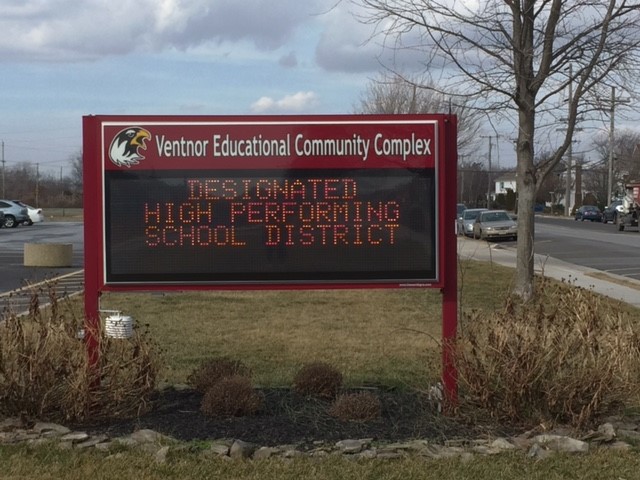 ---
Congratulations to our 2017
Teachers of the Year
Elementary School- Ms. Nancy Howarth Karp
Middle School- Mr. Chuck Gaydos
---

The 2016 Falcon Soccer team won the ACJHAL Soccer Championship this season! The team won 9 games and lost only 1. In these 10 games, the players scored 51 goals while allowing only 5! As the statistics show, the Falcons dominated all facets of the game this season, setting up and scoring "World Cup" type goals on the offensive end of the field, and ESPN type diving saves and last minute steals on the defensive side.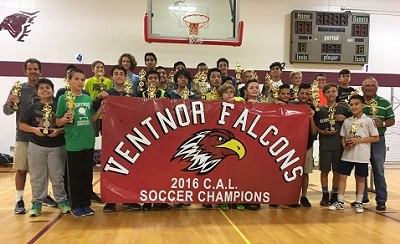 Coach Gary Brinberg was so proud of all the players, as they showed determination and tenacity all season in bringing home a title and earning a championship banner. Congratulations Falcons on a job well done!!!
---
PARCC INFORMATION
Parent guide to ELA
Parent guide to Math
---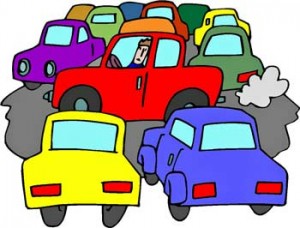 ---
Harassment Intimidation Bullying
| | |
| --- | --- |
| Mrs. Angelina Palella | (609) 487-7900 Extn: 5040 |
| Anti Bullying Coordinator & Middle School Anti- Bullying Specialist | |
| Ms. Jenna Polise | (609) 487-7900 Extn: 5300 |
| Elementary Anti Bullying Specialist | |
*You may anonymously report incidents to Mrs. Palella or Ms. Polise via E-mail or using our reporting form located here
A provision in the Anti-Bullying Bill of Rights Act requires all New Jersey public schools and school districts complete in-depth self-assessment forms by their School Safety Team, measuring how well each individual school has met the law's requirements. Assessments were based on the period beginning July 1, 2014 through June 30, 2015. The following categories were addressed: HIB Programs, Approaches or Other Initiatives; Training on the BOE- approved HIB policy; Other Staff Instruction on HIB and Training Programs; Curriculum and Instruction on HIB and Related Information and skills, HIB Personnel; School-Level HIB Incident Reporting Procedure; HIB Investigation Procedure; and HIB Reporting. Using the Department of Education's rubric, schools graded efforts in each category, for a combined score from 0 to 78. The Ventnor Elementary School received a score of 77. The Ventnor Middle School received a score of 77.