Contact Information
(609) 487-7900
Ventnor School District

(609)487-7900

Ventnor Elementary School

(609)487-7900 ext. 5000

Ventnor Middle School

(609)487-7900 ext. 5200

Nurse's Office

(609)487-7909

Elementary School Guidance Office

(609)487-7900 ext. 5300

Middle School Guidance Office

(609)487-7900 ext. 5040

Child Study Team Office

(609)487-7900

ext. 5030

Superintendent's Office

(609)487-7900 ext. 5100

Registration Office

(609)487-7900 ext. 5230
---
---
PRESCHOOL EXPANSION
The Ventnor Public School District is in the process of applying for the Preschool Expansion Grant from the State of New Jersey. The VECC is in anticipation that we will provide full day preschool for resident children that will turn three or four years old by October 1st . We are looking to determine interest for this program in the community. A waiting list is being created for these possible FULL DAY programs with an anticipated start in early fall. Please call 487-7900 ext. 5000 to place any interested student on the waiting list.
---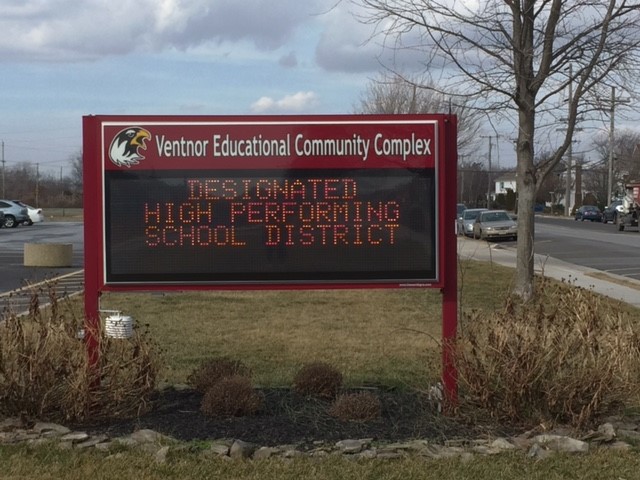 ---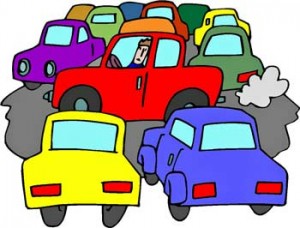 ---
Harassment Intimidation Bullying
| | |
| --- | --- |
| Mrs. Chelsea Hoffman | (609) 487-7900 Extn: 5040 |
| Middle School Anti- Bullying Specialist | |
| Ms. Jenna Polise | (609) 487-7900 Extn: 5300 |
| Anti Bullying Coordinator & Elementary Anti Bullying Specialist | |
*You may anonymously report incidents to Ms. Polise via E-mail or using our reporting form located here
A provision in the Anti-Bullying Bill of Rights Act requires all New Jersey public schools and school districts complete in-depth self-assessment forms by their School Safety Team, measuring how well each individual school has met the law's requirements. Assessments were based on the period beginning July 1, 2015 through June 30, 2016. The following categories were addressed: HIB Programs, Approaches or Other Initiatives; Training on the BOE- approved HIB policy; Other Staff Instruction on HIB and Training Programs; Curriculum and Instruction on HIB and Related Information and skills, HIB Personnel; School-Level HIB Incident Reporting Procedure; HIB Investigation Procedure; and HIB Reporting. Using the Department of Education's rubric, schools graded efforts in each category, for a combined score from 0 to 78. The Ventnor Elementary School received a score of 77. The Ventnor Middle School received a score of 77.