Pre-school Flu Shots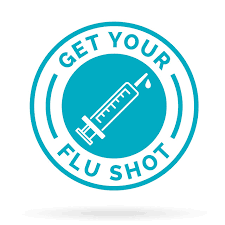 ---
A reminder from the:
VECC Health Office
400 N. Lafayette ave. Ventnor, NJ 08406
609-487-7909
New Jersey law N.J.A.C. 8:57-4.19 requires all Pre-school students must receive the flu vaccine by December 31, 2022 or they will not be permitted to enter school when it reopens on January 2, 2023. If you have not already, please submit a copy of your child's flu shot to the school nurse on or before December 21, 2022.
**** Students must have received the Flu vaccine after September 1, 2022
Please schedule an appointment with your pediatrician as soon as possible to ensure your child receives the flu shot and be sure to submit a copy of the shot record to the school nurse.
Thank you!