2020-2021 NEW STUDENT REGISTRATION - Now online!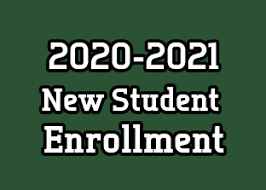 ---
Online Preregistration for the 2020-21 school year will be available beginning April 28, 2020.
First time enrollment for new 3 & 4 year old full day Preschool & Kindergarten, 2020-2021 school year.
New students grades 1 through 8, 2020-2021 school year.
Students currently enrolled in the VES Preschool and Kindergarten programs DO NOT need to register.
Please note! Please review the document (below) before proceeding to the pre-registration link.